Ductless Mini-Splits-
The Flexible, Efficient Option for Smaller
Our ductless Mini-Splits are perfect for heating and cooling individual rooms or smaller spaces. We can run multiple indoor units off the outdoor unit, and their smaller size makes it totally flexible on what kind of space you are looking to put it in. Mini-Splits are energy-efficient and have been known to reduce some peoples power bills by as much as 30%. While being totally ductless, you also have the added benefit of avoiding energy loss associated with traditional ducted systems. That being said, mini-splits are a great HVAC option, but they are not viable for larger homes or spaces. Give us a call to see if a mini-split could be the right HVAC solution for you!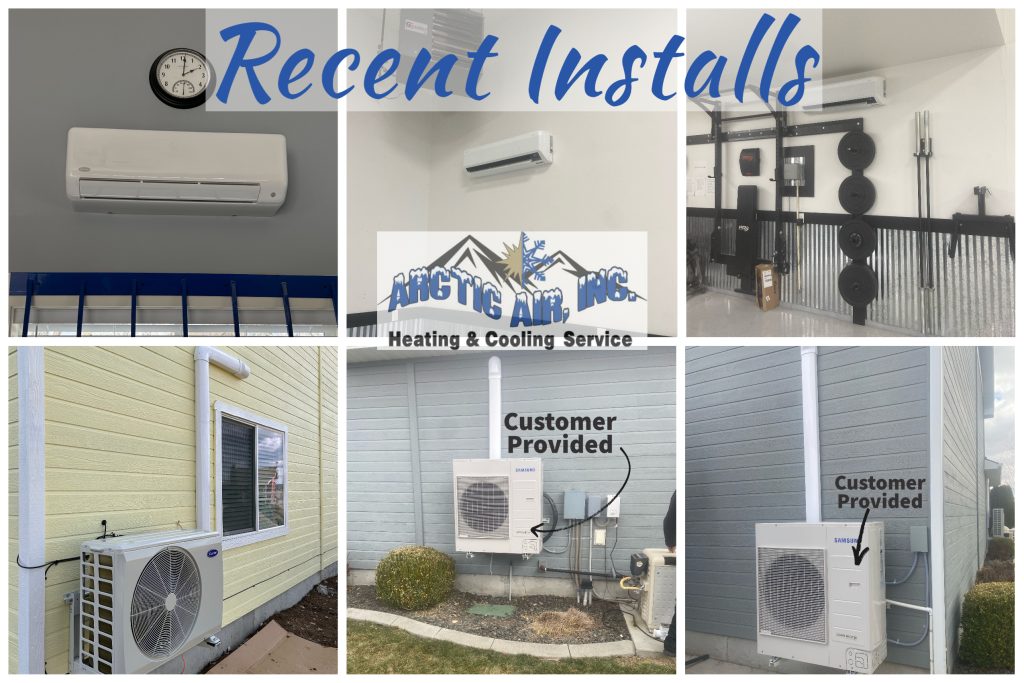 Why Choose Our Ductless Air Conditioning Services and Systems?
Our systems distribute cold or warm air more evenly and efficiently, which means you'll enjoy more comfort with balanced temperatures.
Enjoy fast installations with ductless air conditioners: easier to install, free of hassles, and free of invasive ductwork.
Enjoy the continuous circulation of fresh and healthy air throughout the office or home.
You'll be able to take advantage of flexibility in terms of location and smaller sizes. They can be used to heat and cool one room, which is ideal if you're considering adding an addition to your home. Several models have up to 4 indoor air-handling units connected to one outdoor unit. This allows the unit to heat and cool several rooms or zones within the home.
Enjoy a more aesthetically-pleasing appearance.
Enjoy the ease of use with these ductless air conditioning systems functioning with a remote control so you can change the temperature from anywhere.
Get a Free Quote
Whether it's for ductless air conditioning or heating and cooling solutions, air quality control services, or general advice, contact our experienced team at Arctic Air, Inc.. Get in touch now to schedule an appointment, and we'll send you a free estimate. Call today at (208) 453-9272 or fill in our simple, fast online contact form.