Discounts & Deals, Current Installation Photos, and Messages From Our Team To You
Stay in the loop and don't miss out on any promotions or discounts. Browse our gallery of completed installation photos. Get links to our social media pages. We may surprise you… With all things, there must be balance. We work extremely hard, but we also have a lot of fun!
All we are saying is, it might be best if you keep an eye on us and see what we are up to. We might save you some money, we might make your day with a simple smile and laugh! Stay tuned Treasure Valley, Arctic Air isn't going anywhere.
Photo Gallery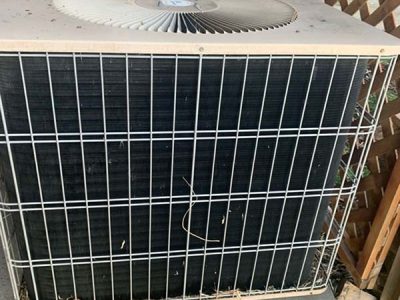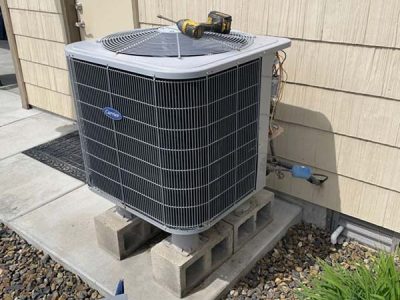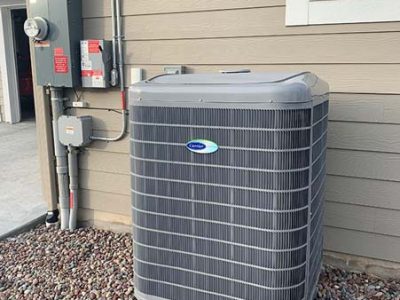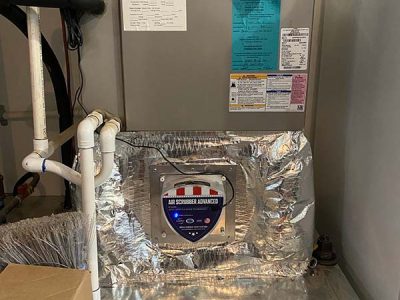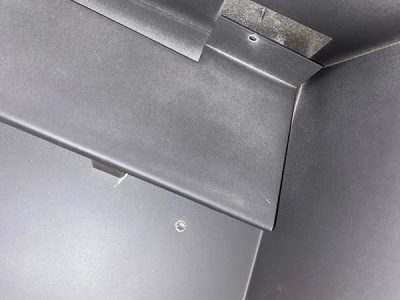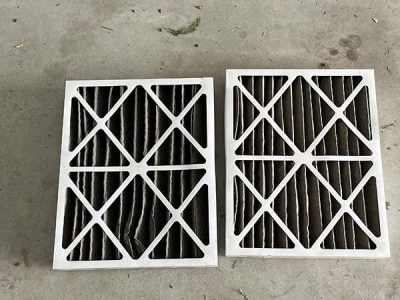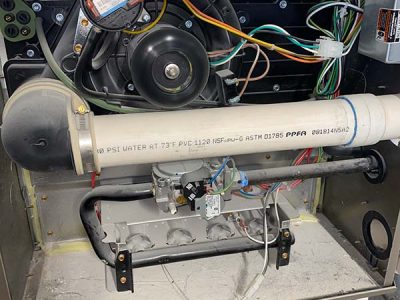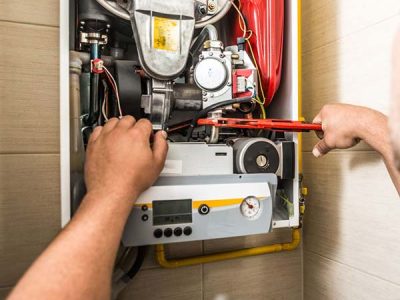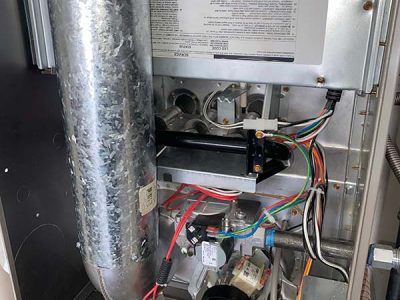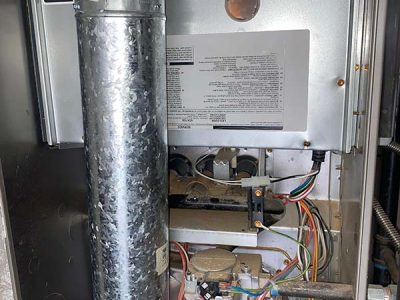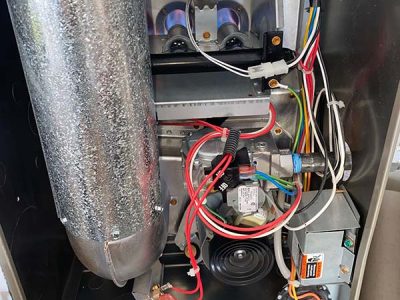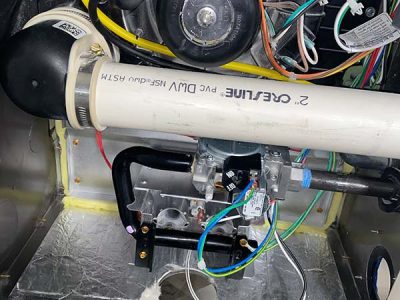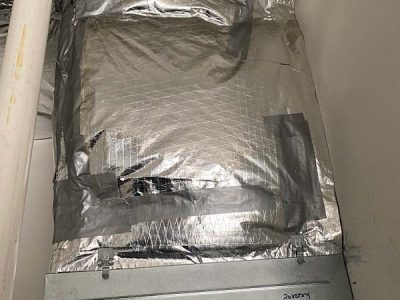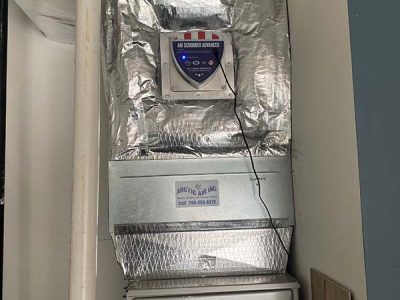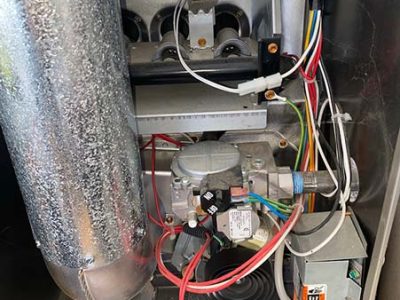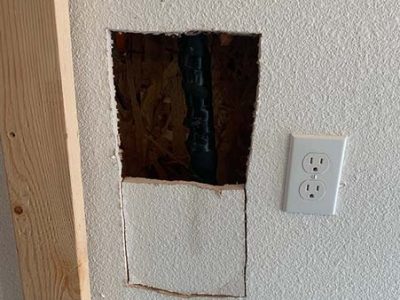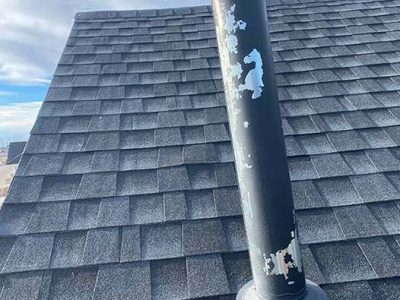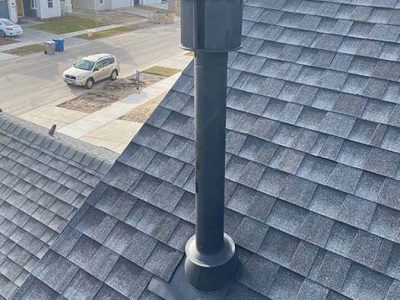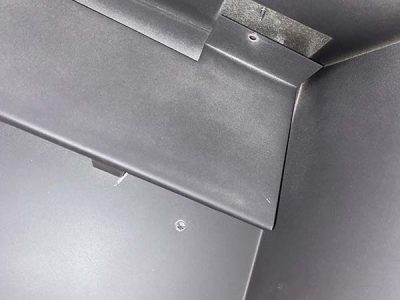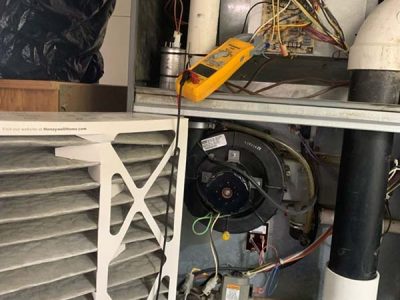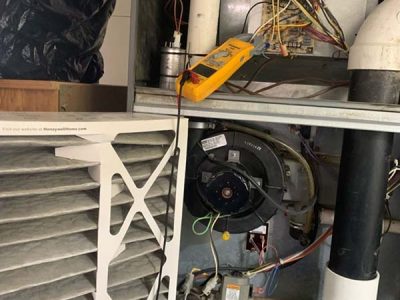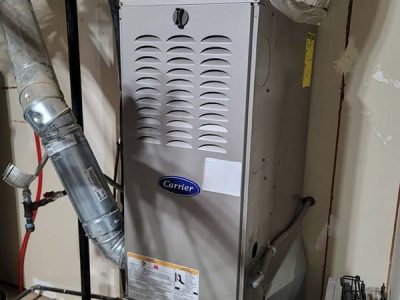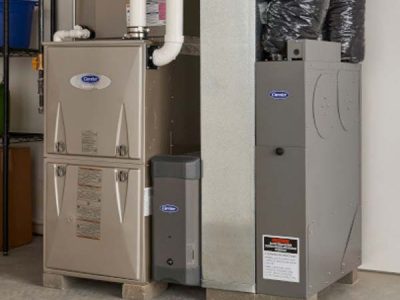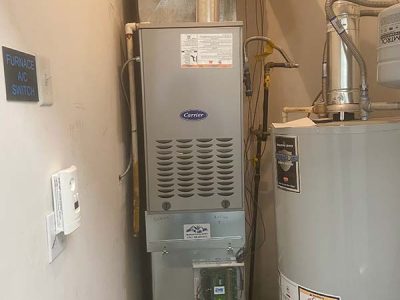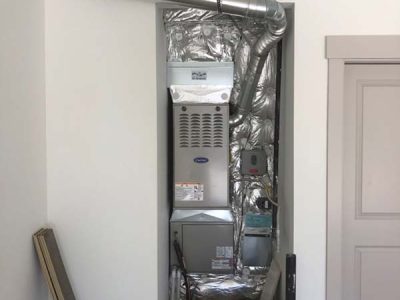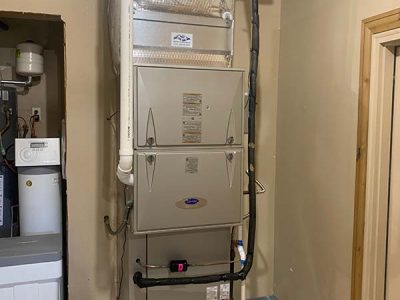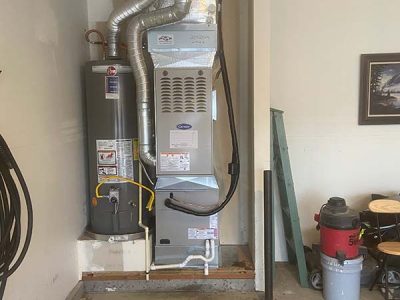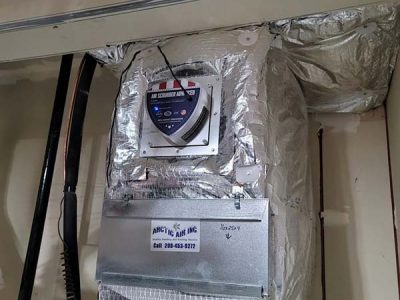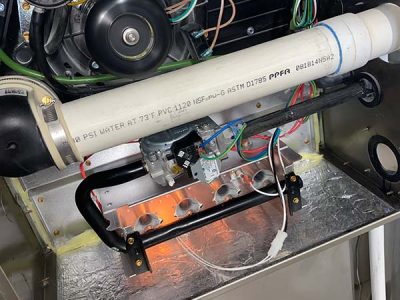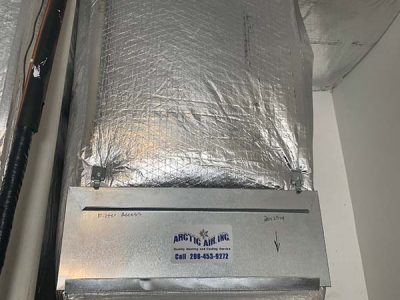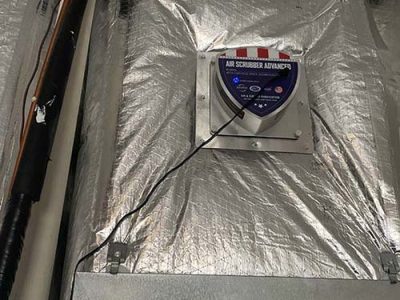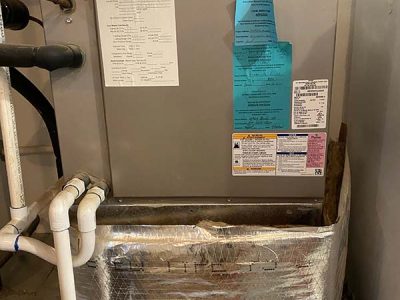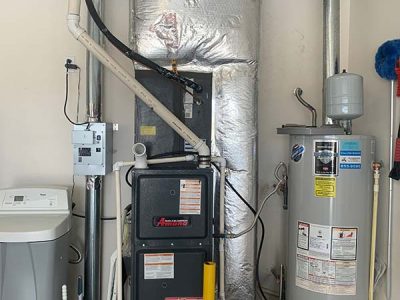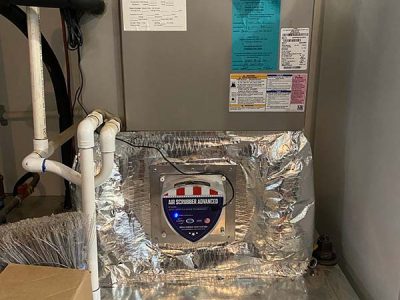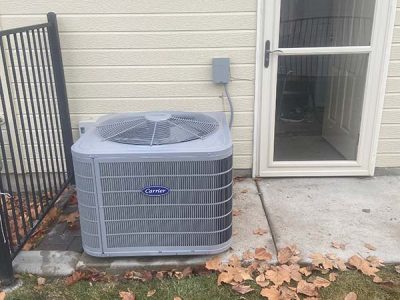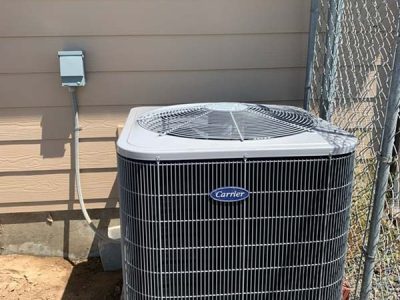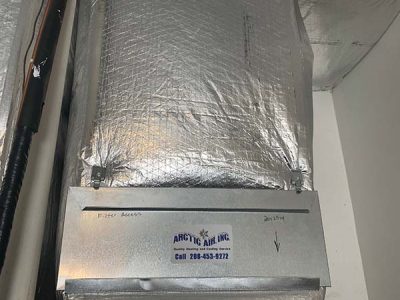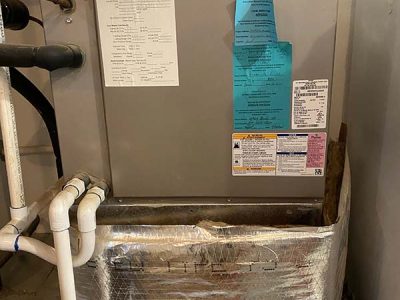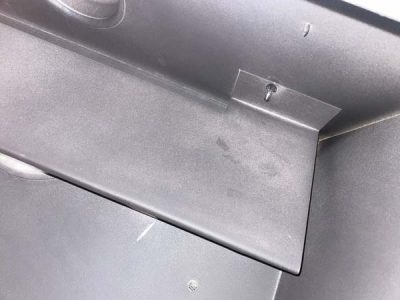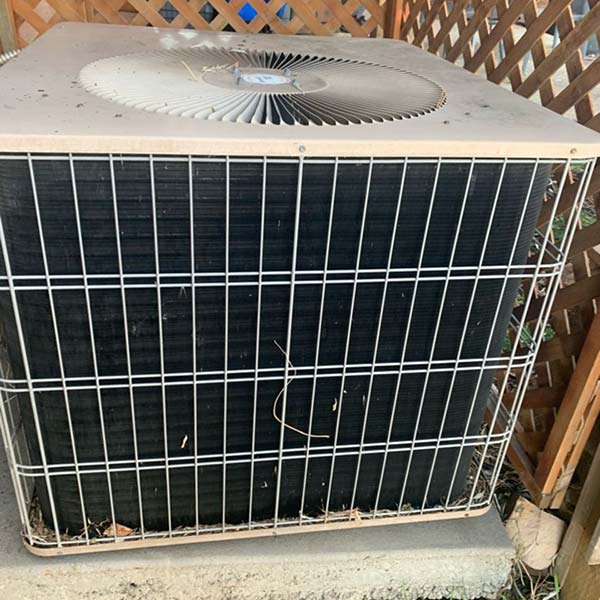 1 / 41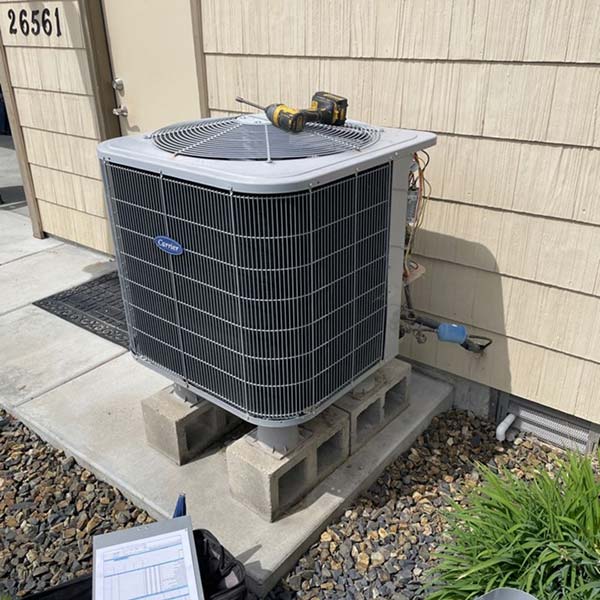 2 / 41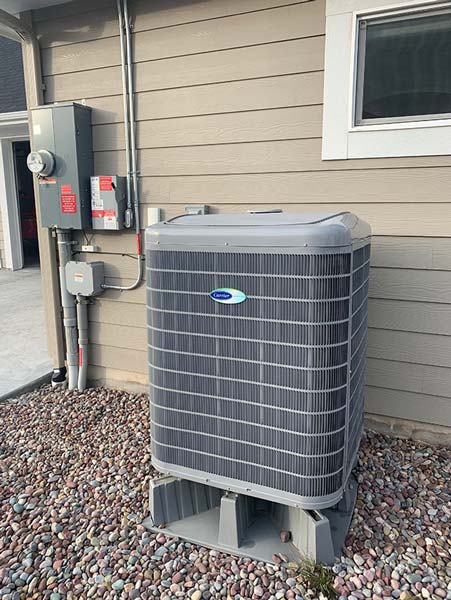 3 / 41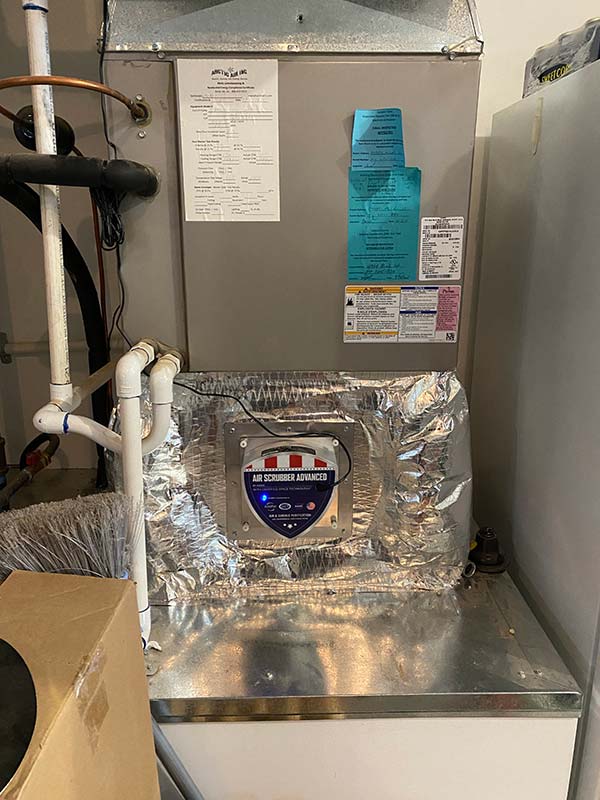 4 / 41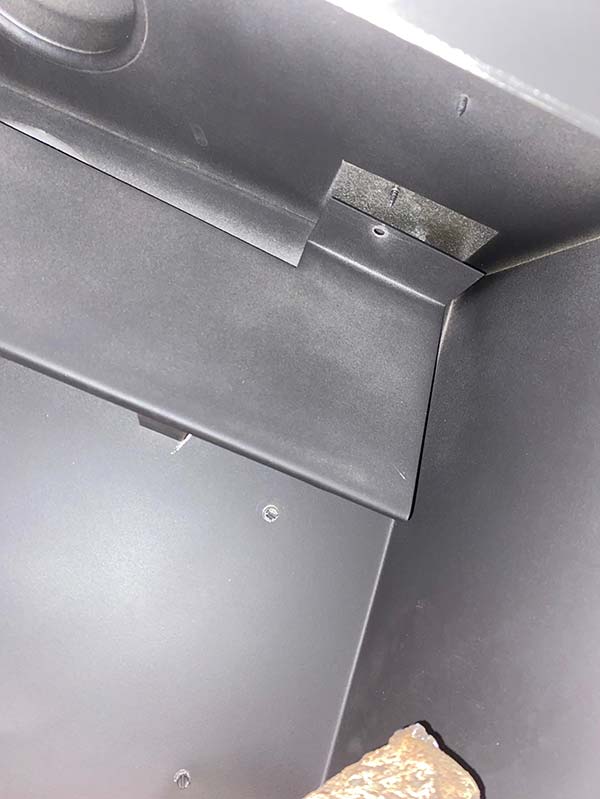 5 / 41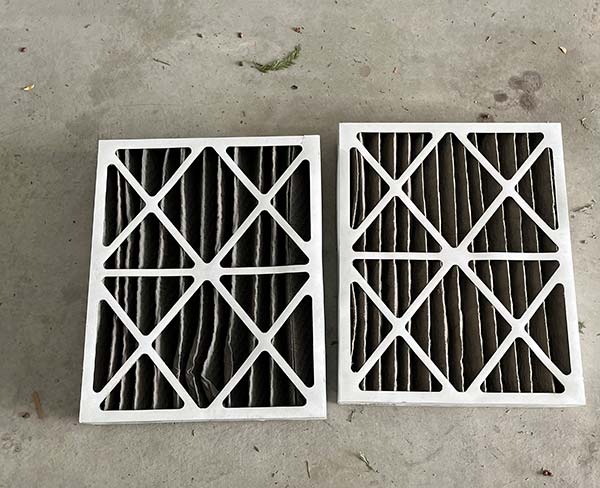 6 / 41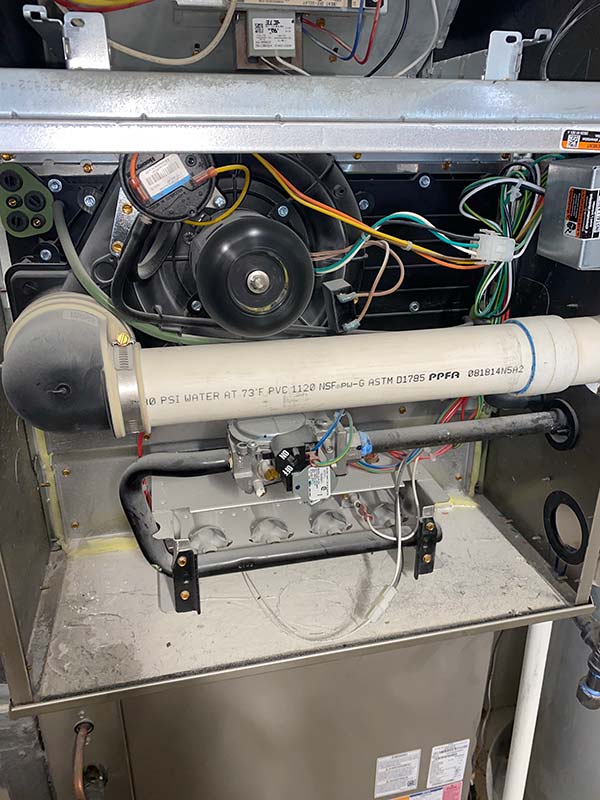 7 / 41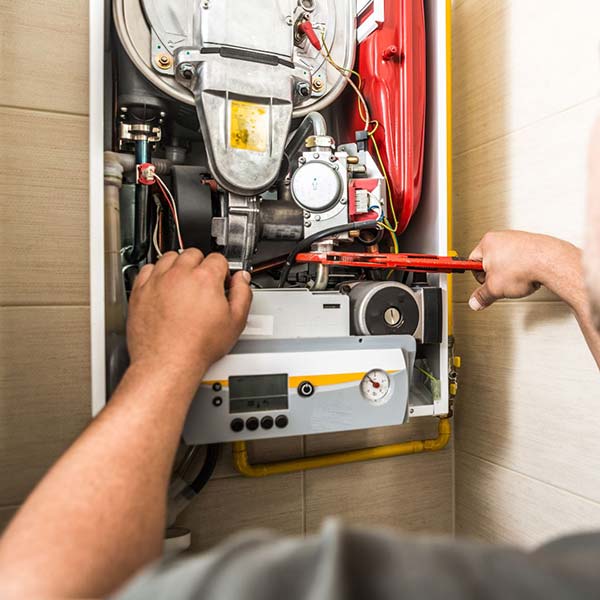 8 / 41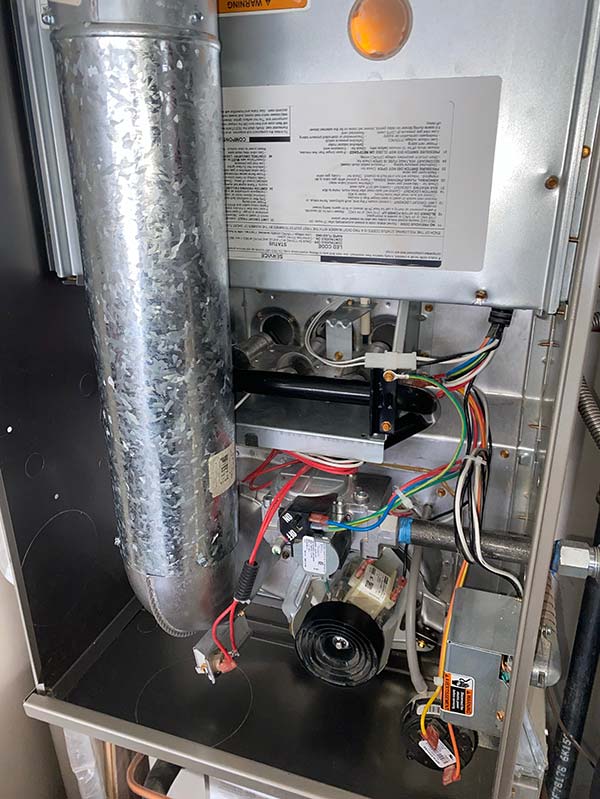 9 / 41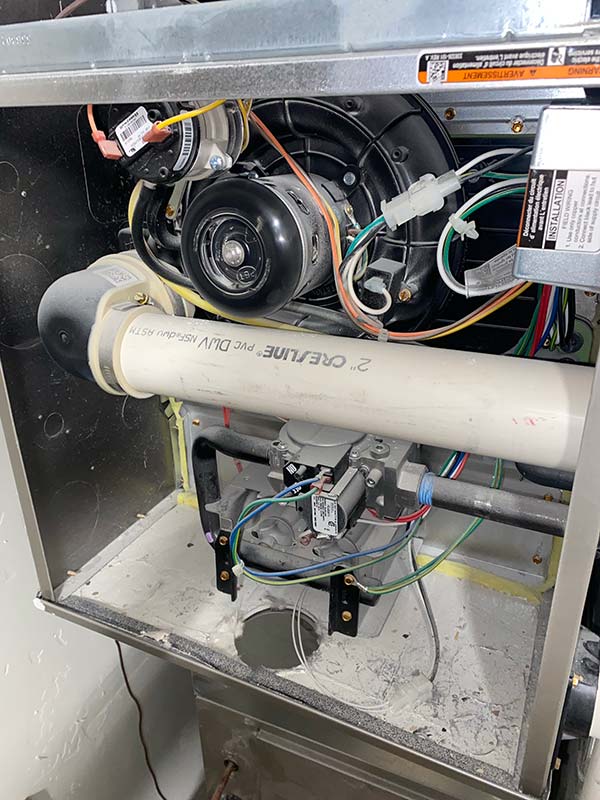 10 / 41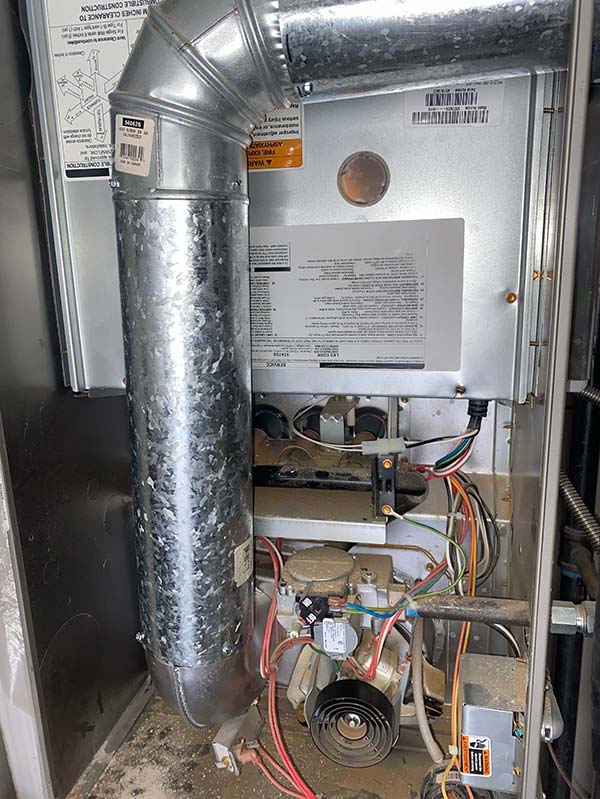 11 / 41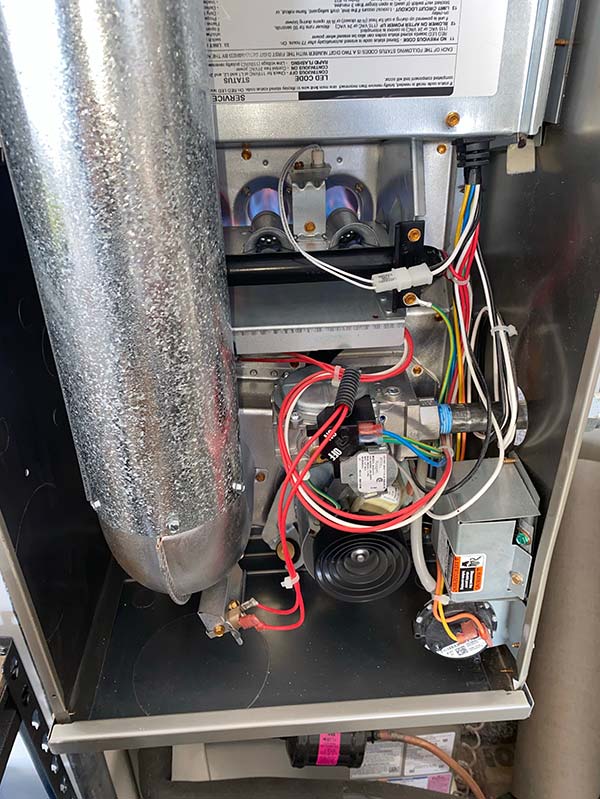 12 / 41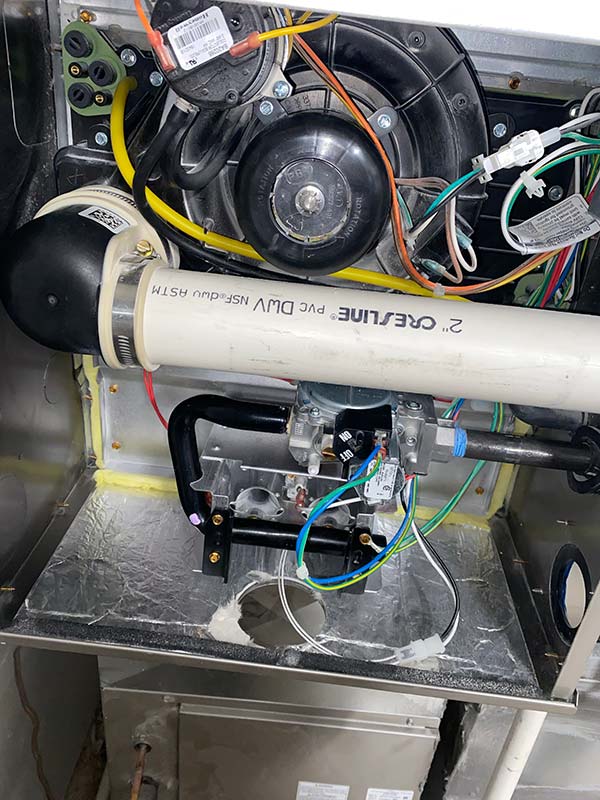 13 / 41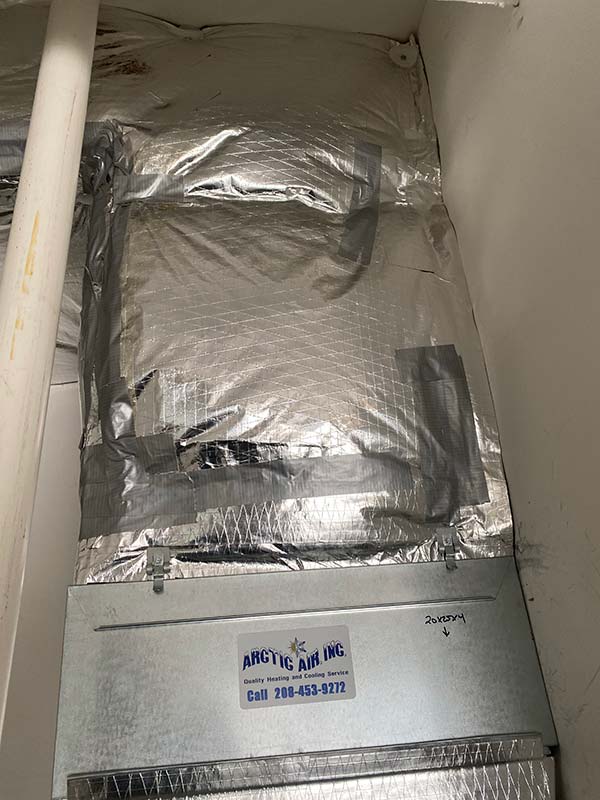 14 / 41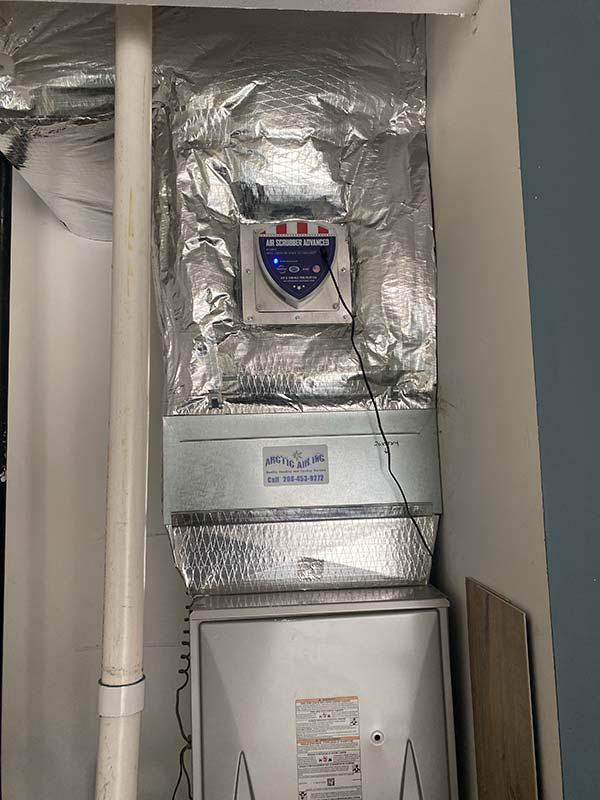 15 / 41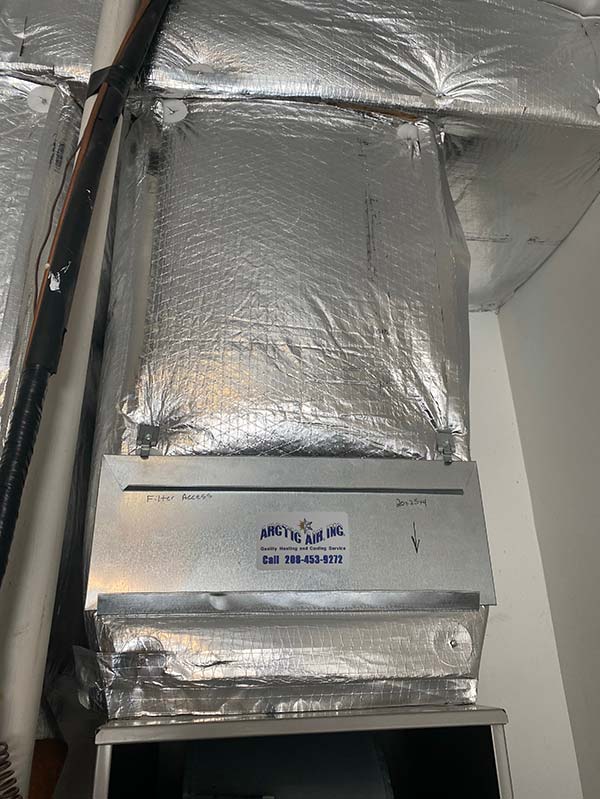 16 / 41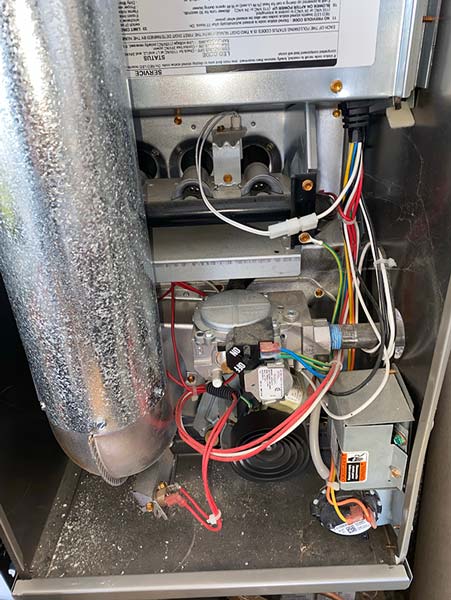 17 / 41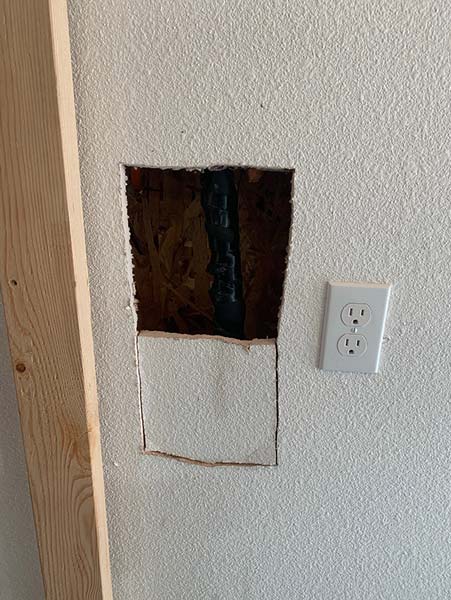 18 / 41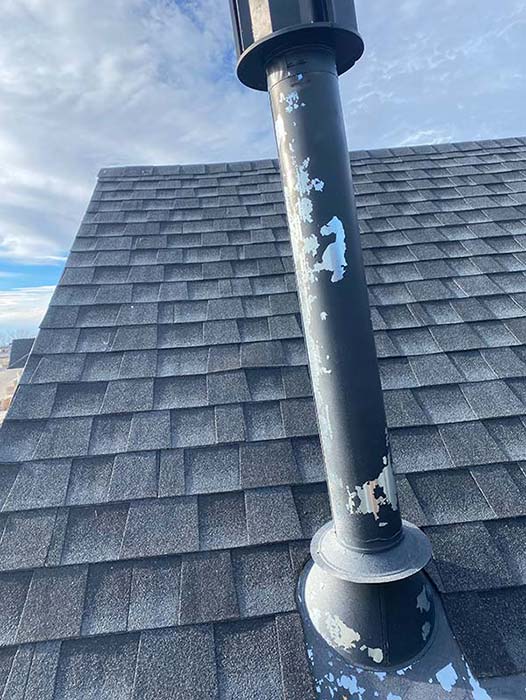 19 / 41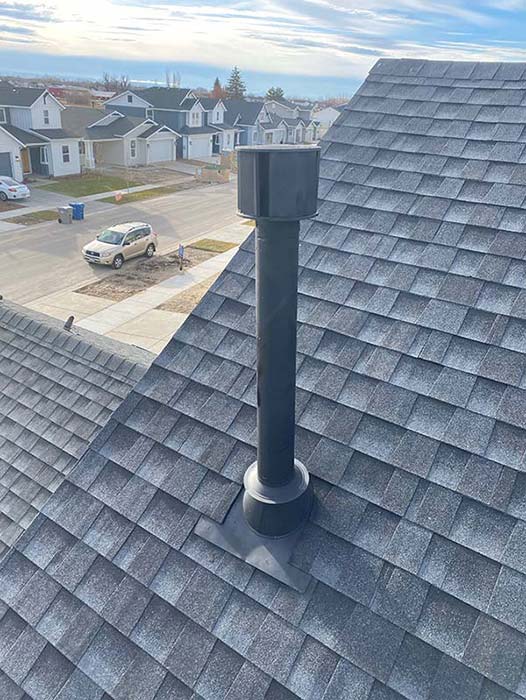 20 / 41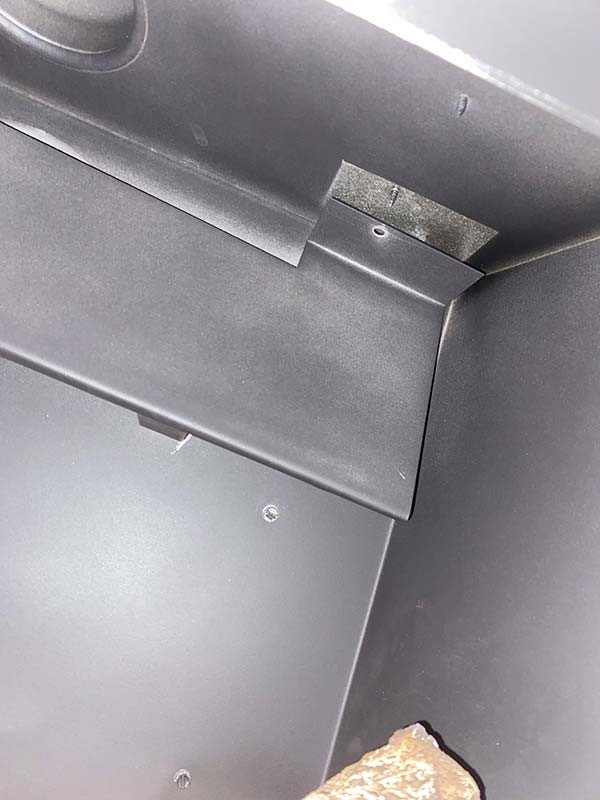 21 / 41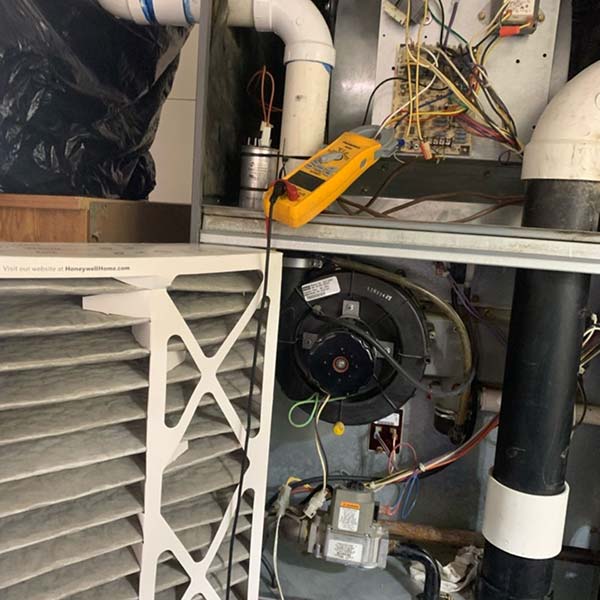 22 / 41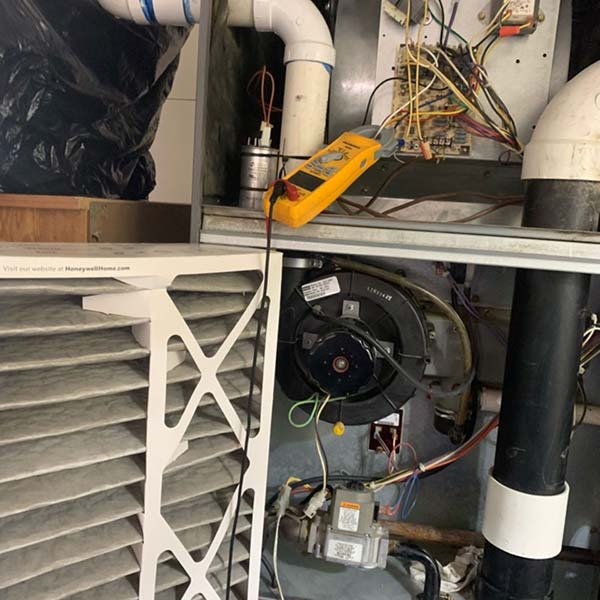 23 / 41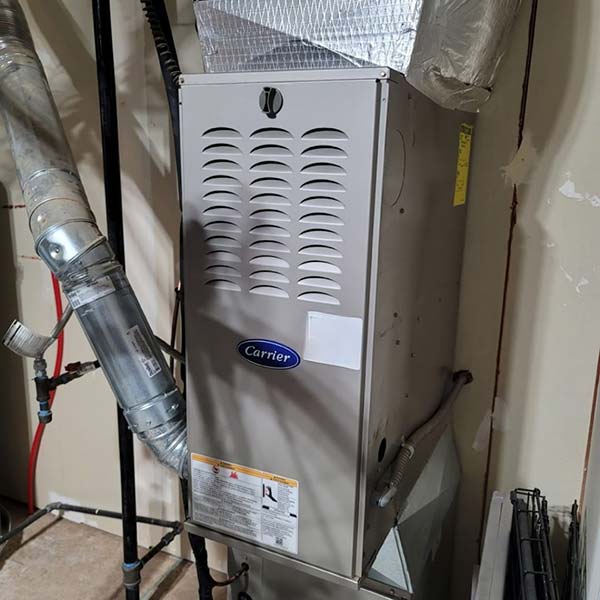 24 / 41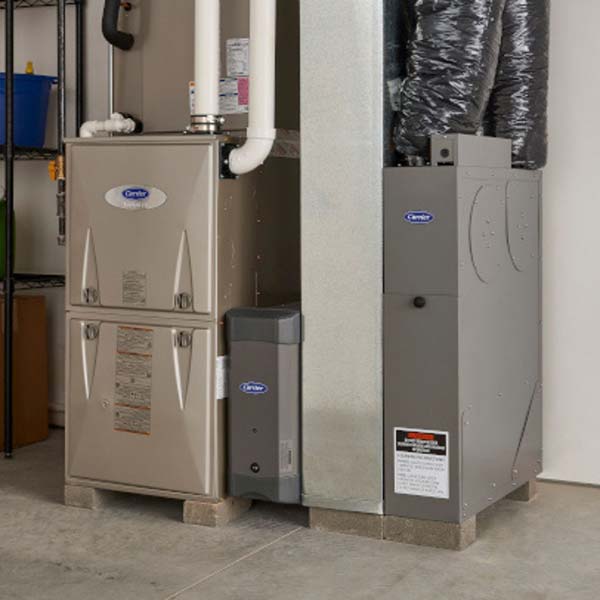 25 / 41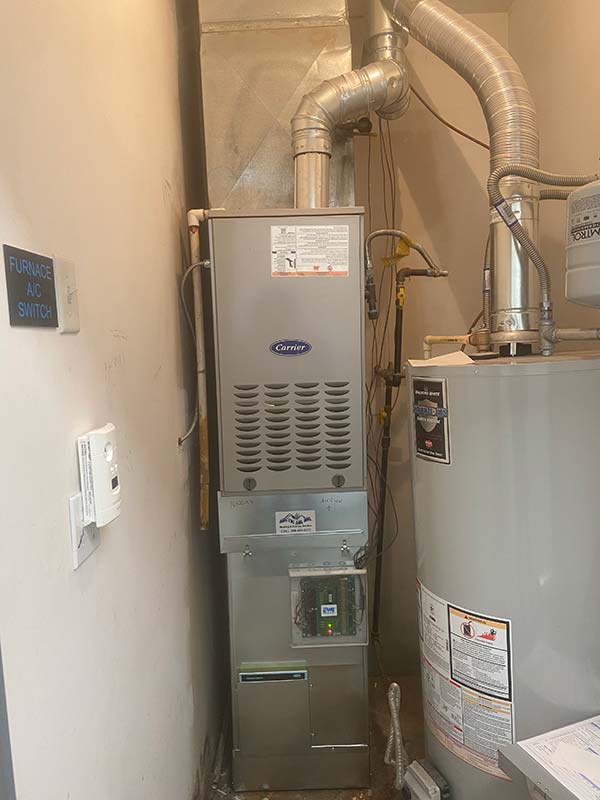 26 / 41
27 / 41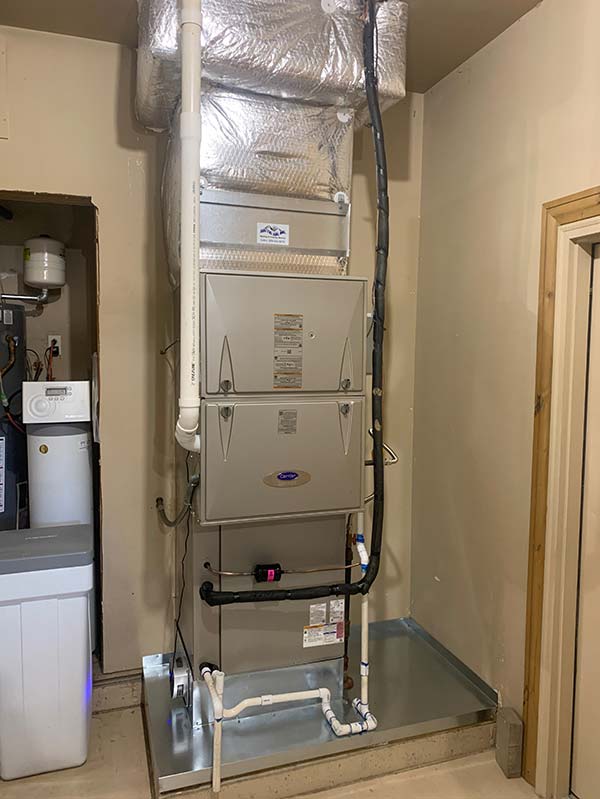 28 / 41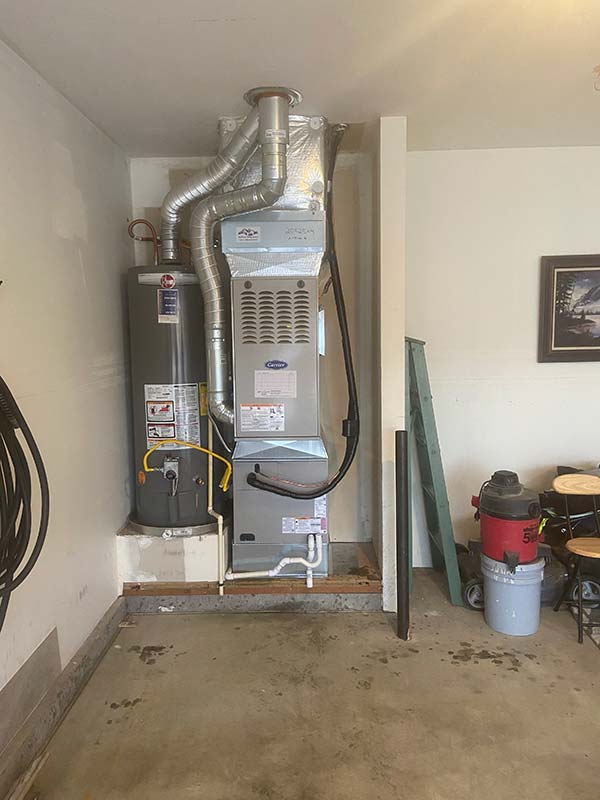 29 / 41
30 / 41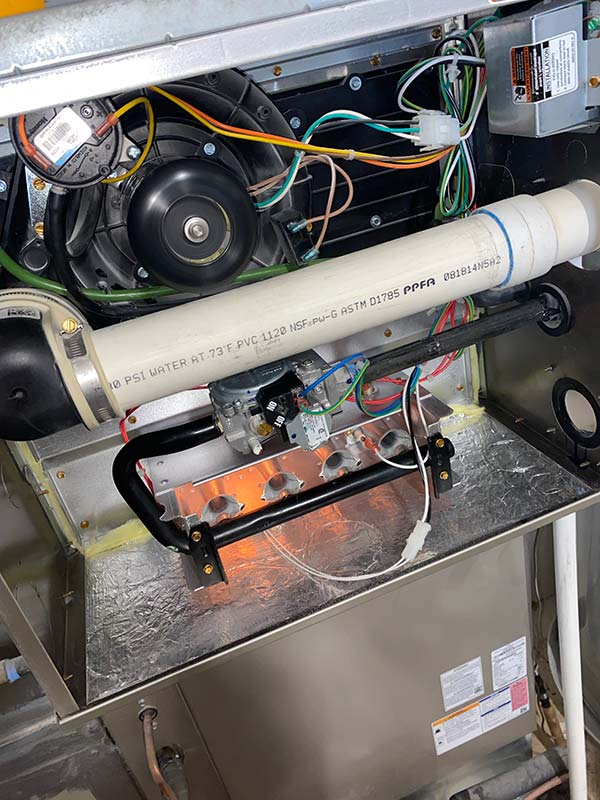 31 / 41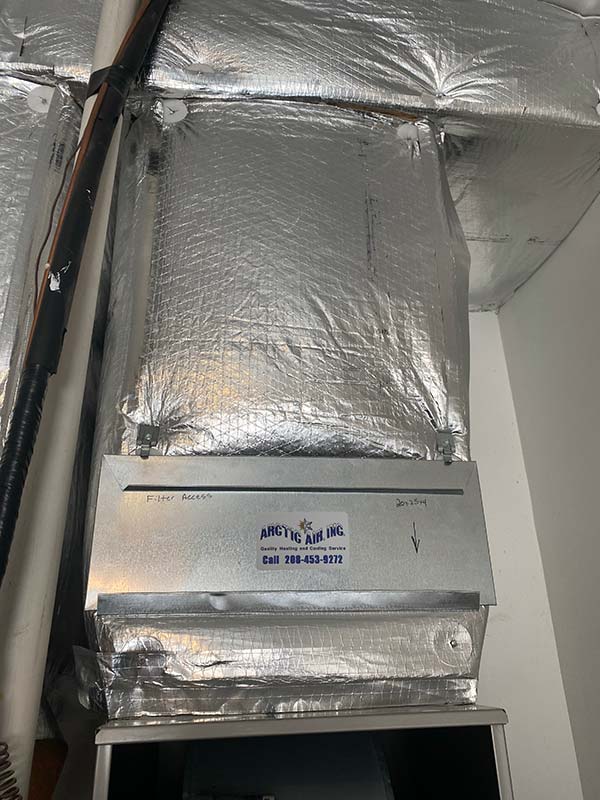 32 / 41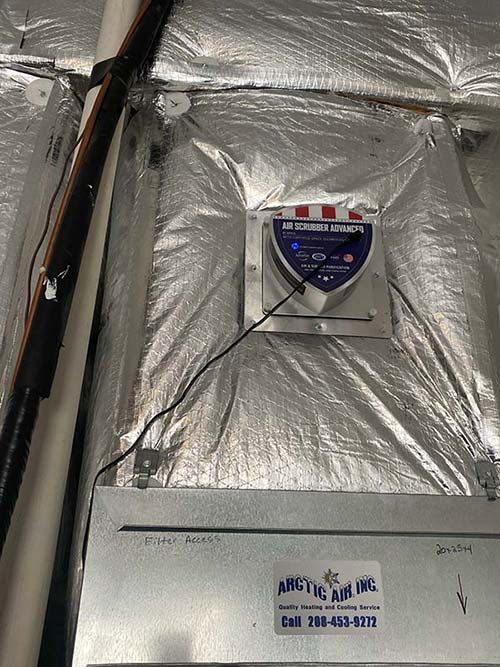 33 / 41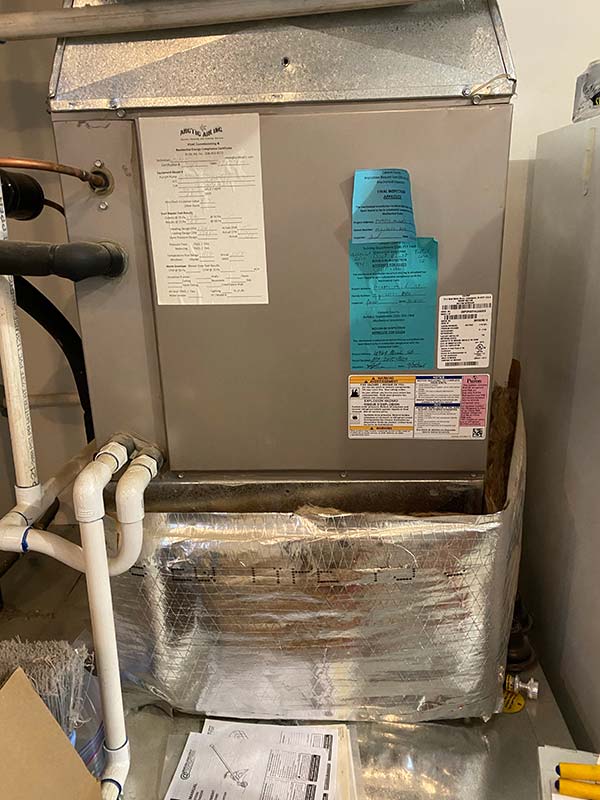 34 / 41
35 / 41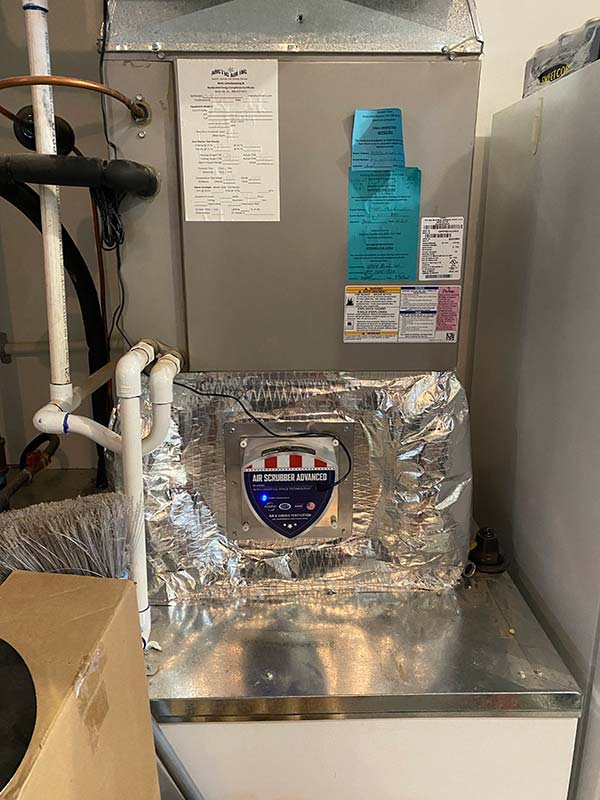 36 / 41
37 / 41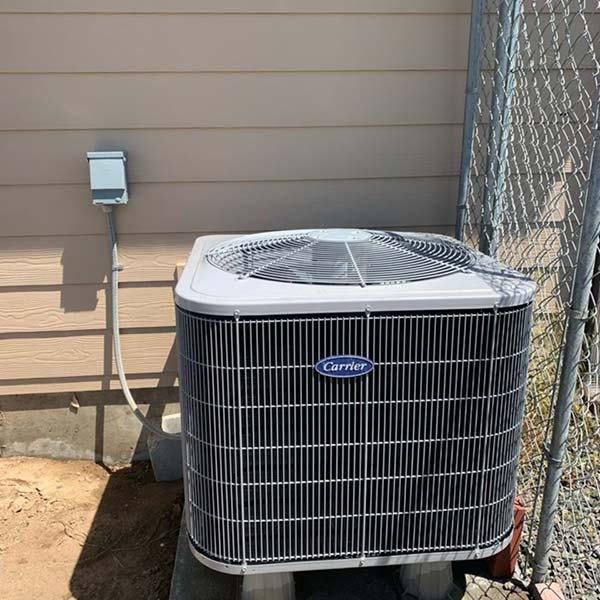 38 / 41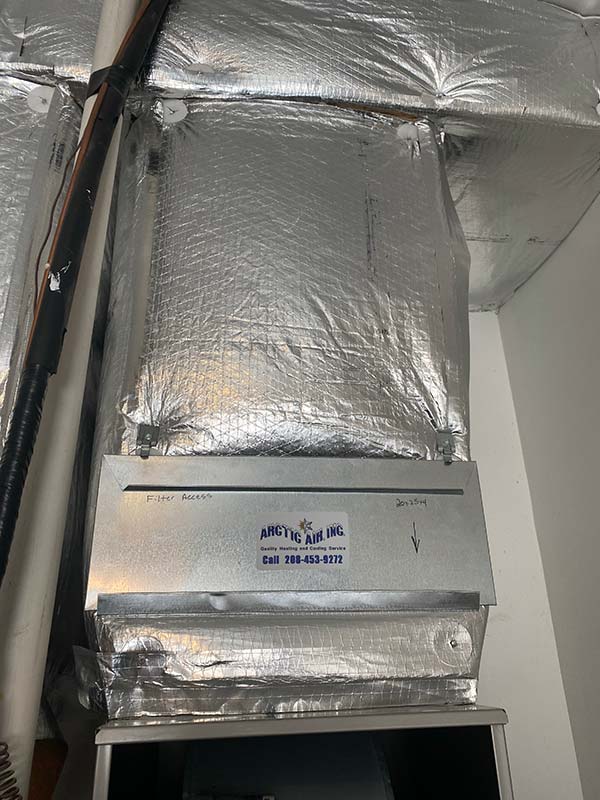 39 / 41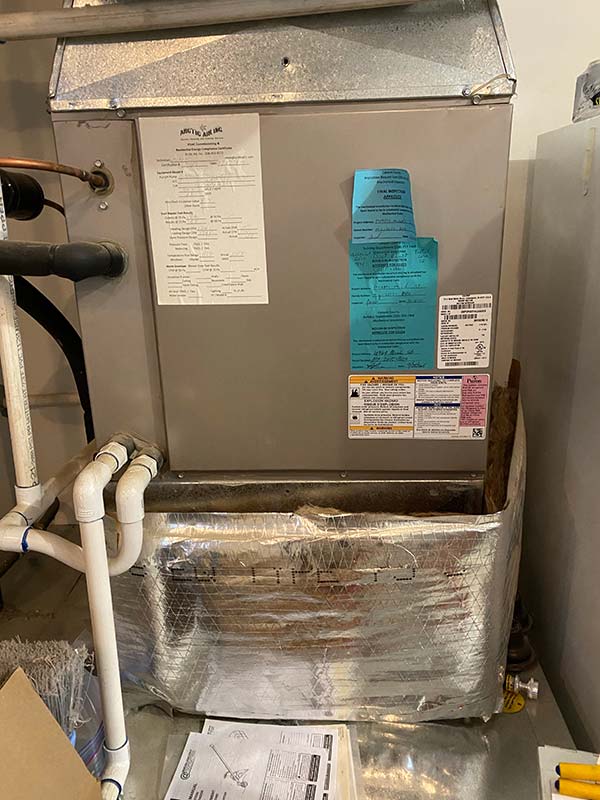 40 / 41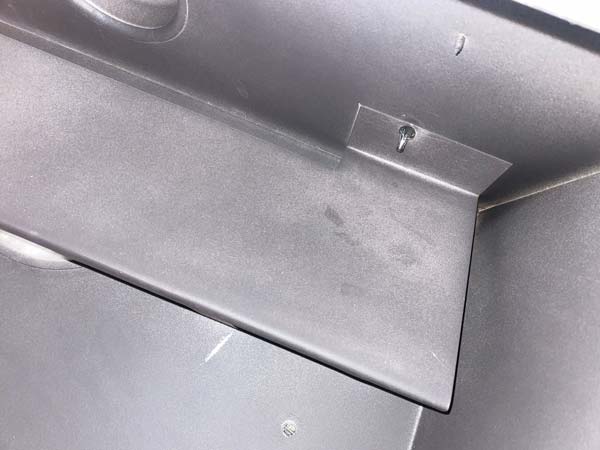 41 / 41