Imagine the Cleanest Air You Breathe,
Could Be in the Comfort of Your Own Home
At Arctic Air, we provide the best Indoor Air Quality services available. We want to make sure you and your family are breathing in the cleanest and healthiest air. With our options, you can say "Goodbye" to dust, airborne pathogens, allergens, bacterias, viruses and more. We have the technology to get rid of all of that, in the air you breathe, and in turn, all of the surfaces in your home as well.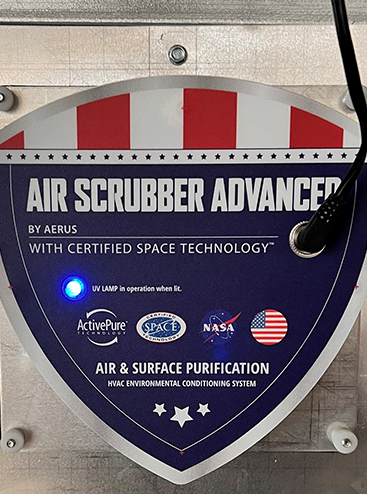 The Air Scrubber Advanced by Aerus is a surface and air purification system that install directly into residential or commercial HVAC. The system uses ActivePure Technology to remove surface and airborne contaminants including VOC's, odors, dust, pet dander, and other allergens. It has been tested in independent labs and proven effective on bacteria, viruses, mold and fungi on surfaces and in the air.
Gappa Filtration System
The Gappa Air Purifier is a whole-home solution
that can be added to your existing HVAC System.
It uses its "Captures & Kills technology to
inactivate 99% of select airborne pathogens
trapped by the Merv15 filter. These include
covd-19, bacteria, and other pathogens.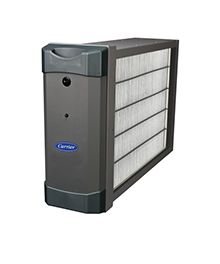 Media Air Filter Cabinet
Using our built-in-shop filter cabinets, allows homeowners easy filter access. They will no longer have to go inside the furnace to access or change the filter. The only maintenance required is replacing the media filter cartridge when needed – before each heating or colling seasons, or at least twice a year depending on conditions.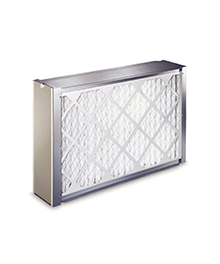 Carbon Monoxide Detectors
Carbon Monoxide is a colorless, tasteless, odorless and highly toxic gas. The alarm uses sophisticated sensor technology to detect and record levels of CO. You can monitor the current CO level in your home on a large, easy-to-read digital display. When dangerous levels of CO are present, a loud audible alarm alerts you and your family automatically.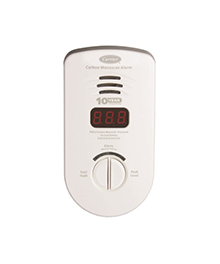 Steam Humidifier
If you have a larger home or want to ensure consistent levels of humidity for the comfort of your family and the care of your furnishings, this steam humidifier may be your best choice. It generates two electrodes, which in turn causes water to turn to steam that is then delivered into the duct by a patented dispersion tube.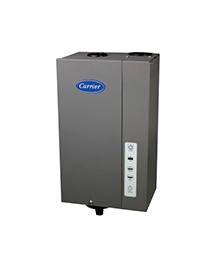 Fan Powered Humidifier
This performance fan-powered humidifier blows moisture vapor directly into your ducts. This home
humidifier type is the preferred solution for heat pump applications.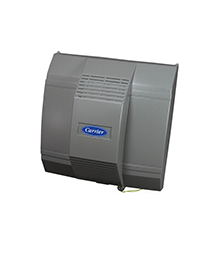 Bypass Humidifier
This performance bypass humidifier uses less electricity than fan-powered humidifiers by letting your furnace blower supply the air movement to
drive moisture vapor into your ducts. Its unique, paper-panel design allows 100% water usage by wicking excess moisture into the water panel for use, rather than allowing it to drain away.