We're the Talk of the Town When it Comes to HVAC
We love nothing more than building relationships with our customers and their unique HVAC needs, and we take pride in the results we achieve together. Check out our reviews and see what local people, just like you, have to say about us. You'll see that they speak highly of us, but why don't you see for yourself? We are just a click or call away!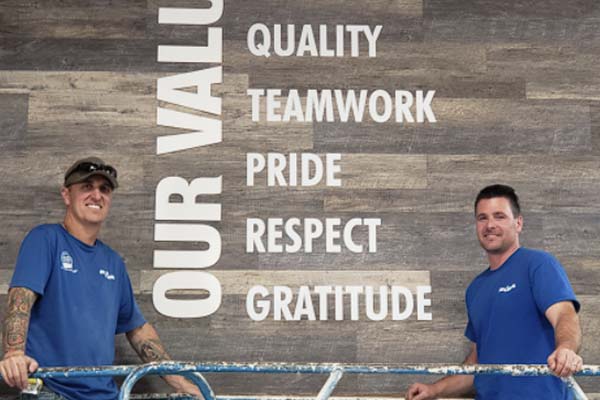 Average Review Rating
Average Rating: 4.98
Total Reviews: 59
List Of Reviews
By:
Ken LeDuc
on
Arctic Air, Inc
Very friendly, vey competent, reminded me to turn off the whole house humidifier when we start using the A/C full time. Very pleased!
By:
Sharon Blackwell
on
Arctic Air, Inc
Tucker with Artic Air was on time, in fact, he called to see if it would be ok to come early. He was very respectful saying, "yes ma'am" and used shoe coverings when entering the house. He explained what he was going to do and answered any questions we had. Thank you Tucker!
By:
Carlos Torres
on
Arctic Air, Inc
5 stars on a warranty check up on the fireplace insert
By:
Daniel Vaughan
on
Arctic Air, Inc
Mike provided exceptional service, really taking the time to help me understand the issues with my system and its functions going forward. The repairs made will end up saving me some serious money in the long term; I highly recommend this company!
By:
Del Kroush
on
Arctic Air, Inc