We're the Talk of the Town When it Comes to HVAC
We love nothing more than building relationships with our customers and their unique HVAC needs, and we take pride in the results we achieve together. Check out our reviews and see what local people, just like you, have to say about us. You'll see that they speak highly of us, but why don't you see for yourself? We are just a click or call away!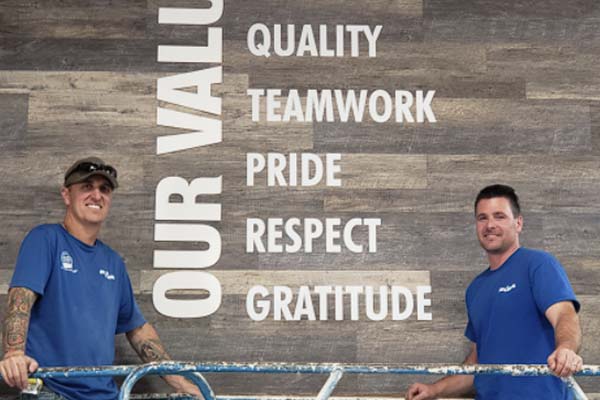 Average Review Rating
Average Rating: 4.98
Total Reviews: 59
List Of Reviews
By:
Stu Hall
on
Arctic Air, Inc
Great customer service and quick response time. Knowledgeable and professional.
By:
Kirk Jenkins
on
Arctic Air, Inc
By:
Travis Anderson
on
Arctic Air, Inc
By:
Kelly Curtis
on
Arctic Air, Inc
Professional, Punctual, Great Quality
By:
James & Summer Johnson
on
Arctic Air, Inc
We use Arctic Air for our annual heating and AC maintenance. They are prompt and do a great job maintaining our equipment.